Enabling Your Fleet To Operate With Increased
Safety, Efficiency, and Productivity
---
At Think Global Solutions, our vision is to become the one-stop Fleet Enterprise Solution for the next generation of e-commerce. We offer fully customizable solutions through our divisions because we believe our customers deserve the best possible outcome for their business. We are led by our core values of honesty, loyalty, and innovation, and the quality service we provide to our customers is what we pride ourselves on.
Think Global Solutions started with ThinkFleet, one of its divisions. Our founder, Steve Cook, started ThinkFleet to help Delivery Service Providers (DSPs) across Canada minimize downtime through our custom solutions so they can focus on managing their business. The quality services provided to these DSP's quickly gained reputation in the industry and ThinkFleet became the preferred fleet vendor nationwide. As ThinkFleet grew, so did our solution offering which is why additional divisions were added to the Think Global brand.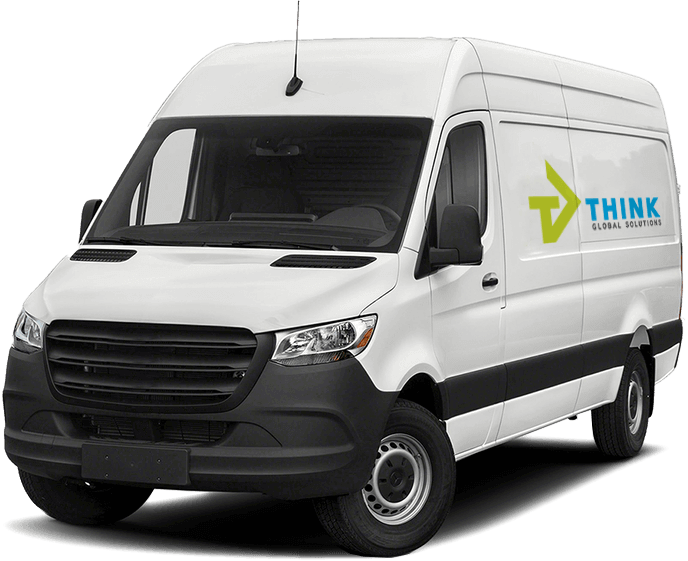 ---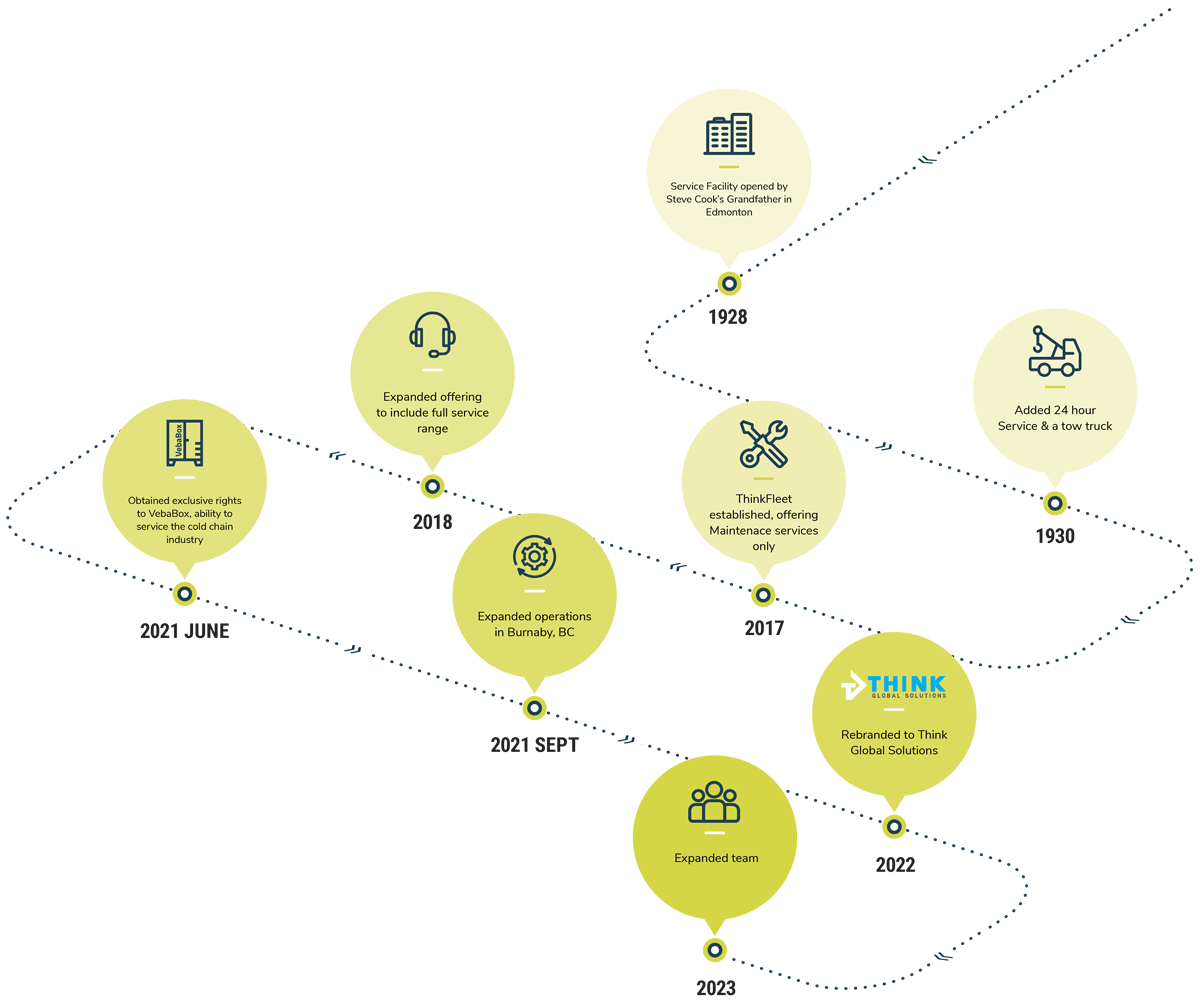 If you are looking for fleet solutions, you have come to the right place. Reach out to us today to access our services.