Fleet Vehicle Maintenance
Keeping Your Vehicle on the Road and in Optimal Condition
Think Global Solutions provides comprehensive maintenance solutions for your fleet, regardless of the location of your vehicles. Our services are designed to reduce downtime and prevent unexpected breakdowns, enabling your team to stay on the move. Trust us to keep your fleet running smoothly.
What is your fleet costing you?
Are you curious about the true cost of maintaining and operating your fleet of vehicles? Look no further – our Fleet Cost Calculator is here to help you gain insight into the financial aspects of your fleet management. Whether you're a small business with a few vehicles or a large corporation with an extensive fleet, understanding your costs is crucial for making informed decisions and optimizing your operations.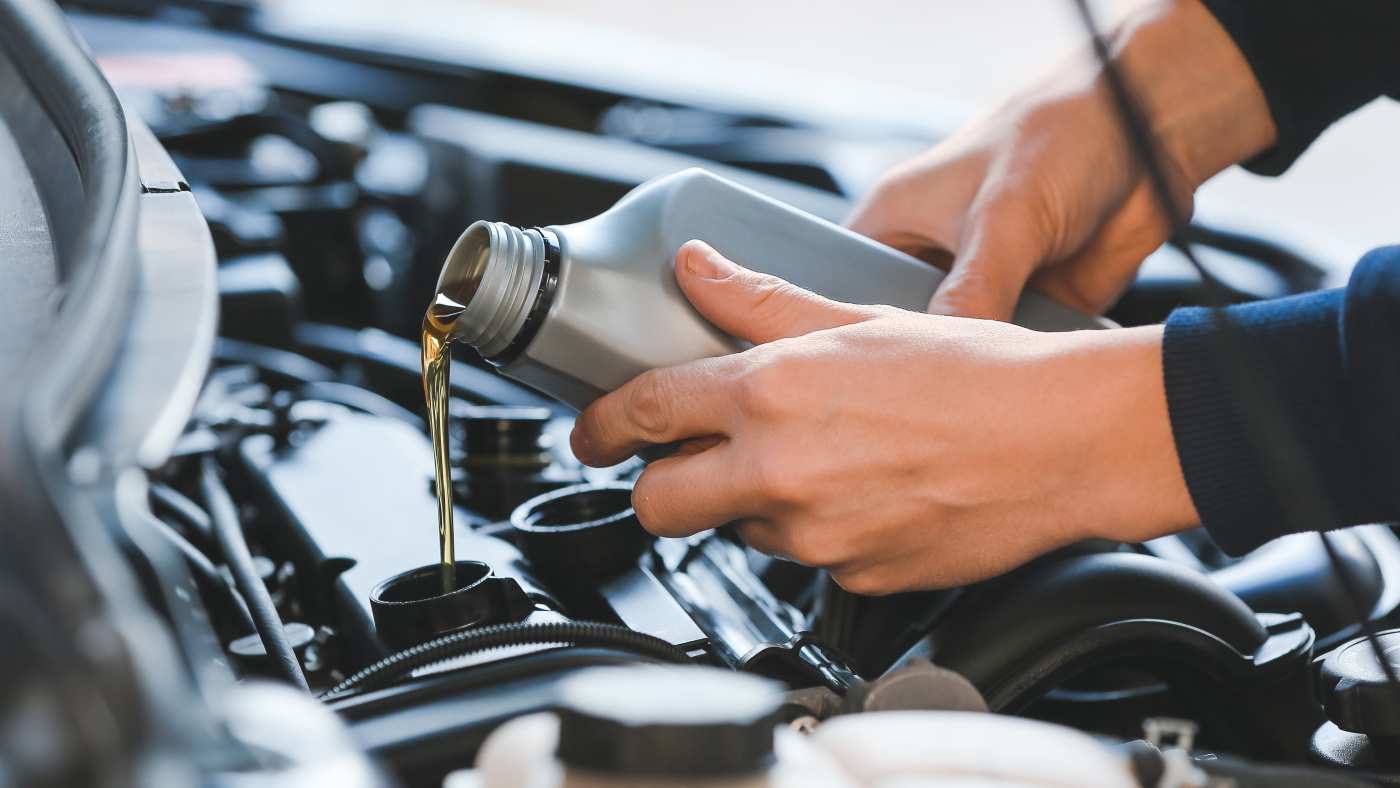 Think Fleet
Maintenance
Package
With our maintenance package comes the ability to get scheduled maintenance done on-site and after hours so that, together, we can minimize your downtime. Our Service Support Line is included in our package, so if a stoppage or breakdown occurs, our team is available to help. Our goal is to keep your fleet on the road.
Enhanced

Maintenance Services
What Our Customers Are
Saying
---
It's a pleasure to work with this company. Everything is without problems, I hope for further cooperation!
Alex Moor
Manager European Trade
Transportation is sufficient. They are responsible for the work and fulfill all the agreements.
Diana Greenstern
Assistant Manager SDO Logistic
Positive experience with the company. I want to note the responsibility of their conscientious fulfillment of obligations.
Anna Kern
Director Stelcargo
We are satisfied with the level of service. Everything is clear and on time. Thank you!
Michael Matthews
Specialist Fast Group
If you are looking for fleet solutions, you have come to the right place. Reach out to us today to access our services.