---
We know the health of your fleet assets are critical to your success. We have fleet management solutions tailored to last mile delivery companies, like yours! We have a team of experts that are skilled in optimizing vehicle uptime through properly managed maintenance, safety, and collision programs, this ensures optimum driver productivity and a reduction of operating costs.  We keep your fleet moving safely and efficiently.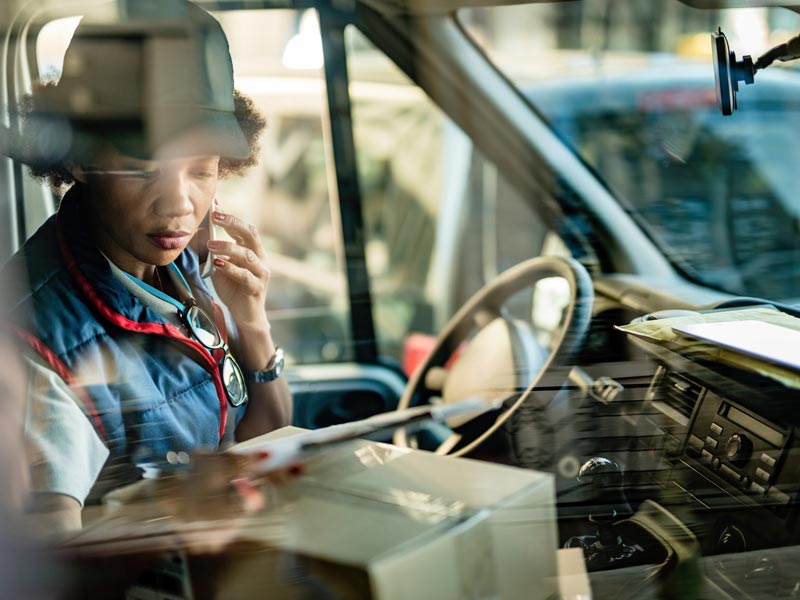 It's important to understand the total cost of operations when it comes to your fleet. When you work with us, we can minimize downtime, personal costs, vehicle maintenance, and driver downtime so that you can maximize your productivity and income.
Decrease personnel and vehicle down time
On average clients can save up to 20K/year
Increase Scalability
Free up resources on your team by outsourcing the coordination of maintenance and upkeep of your fleet.
On average our clients reach over 43% in cost savings.
If you are looking for fleet solutions, you have come to the right place. Reach out to us today to access our services.