Civil Construction & Traffic Control
---
The construction and traffic control industry is crucial to our economy. Construction fleets include a diverse range of vehicle which means a diverse set of solutions are required. We understand the financial commitment and scalability challenges that come along with managing these types of fleets. Our team of experts help by reducing your cost of ownership and improve productivity.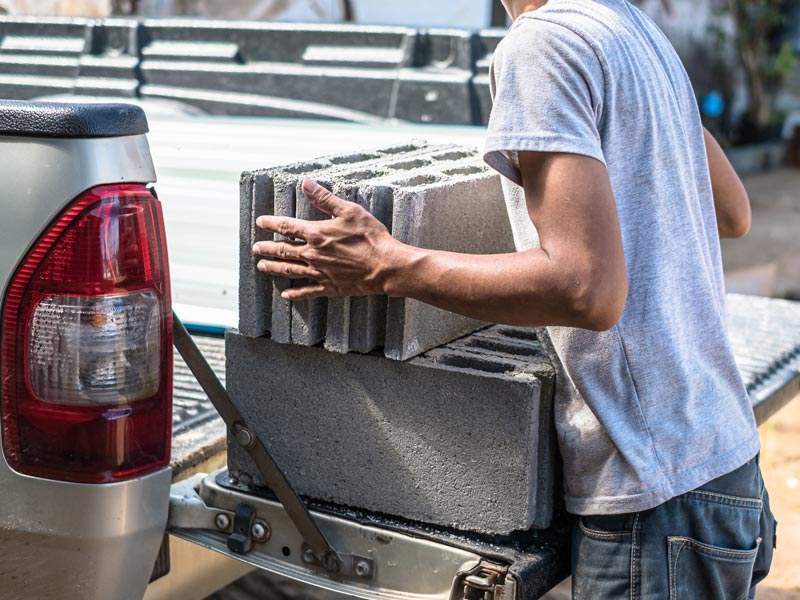 Why Companies Like Yours
Trust Us
With our services, your civil construction & traffic related business can gain access to vehicle maintenance that we provide to your fleet drivers. With our team on your side, you can minimize downtown by allocating the vehicle repair and maintenance to us. We strive to help your drivers maximize their time on the road while we take care of the rest.
Increase Uptime
Eliminate your employees' time spent booking and scheduling vehicle servicing. Avoid downtime by utilizing us to help with rentals, scheduling, coordination and upkeep.
Scale Efficiently
Increase the number of vehicles in your fleet without having to increase your internal resources.
Cost Savings
On average our clients see over 43% in cost savings after working with Think Global Solutions. Increase your insights into the productivity of your vehicles and equipment.
If you are looking for fleet solutions, you have come to the right place. Reach out to us today to access our services.