Innovative Cold Storage Solutions
---
ThinkCold is the exclusive Canadian supplier of VebaBox. We enable cold-chain businesses to get the most out of their fleet vehicles.
The VebaBox solution is a temperature-controlled device that allows you to maintain temperature-sensitive products during the transportation process. The VebaBox is a cost-effective device that will keep your products at any set temperature between -18° C and +25°C.
This efficient cooling device operates using the vehicle's power supply or an external power supply for versatility. With the VebaBox, you won't have to worry about your cargo spoiling. The VebaBox increases the resale value of your vehicle since it is transferrable. With the VebaBox, you don't have to worry about the cost of upfitting your entire fleet with refrigeration systems, making it easier for you to resell your vehicles and maximize your return. 
Installation and removal of the VebaBox is very simple. The VebaBox can be reused in various different vehicles, making it a cost-effective solution for you and your business.
---
Device Is Modular — The VebaBox can be reused and transferred from vehicle to vehicle, which eliminates the cost of upfitting your vehicle.
Low Fuel Consumption — The VebaBox is an efficient device that does not require running the engine to stay powered.
Increases Uptime — With an exchangeable cooling unit, the VebaBox encourages you to stay on the road with minimal downtime.
Maximizes Return — The VebaBox does not require major alterations, making it easier for you to resell your fleet vehicle and maximize its return value.
For All Applications — The cost-effective VebaBox allows you to freeze, cool, or maintain the temperature of your products, making it easy to use for all applications.
Combined Distribution — The VebaBox is flexible, meaning it is easy for you to combine both cooled and uncooled distribution in your fleet vehicle.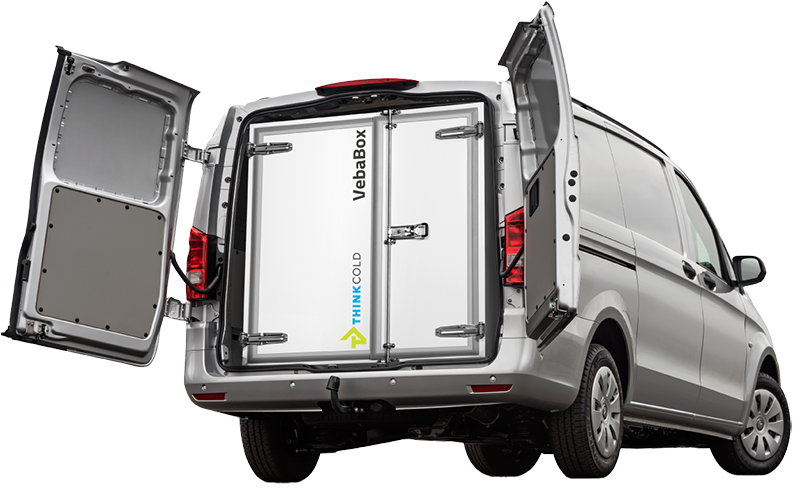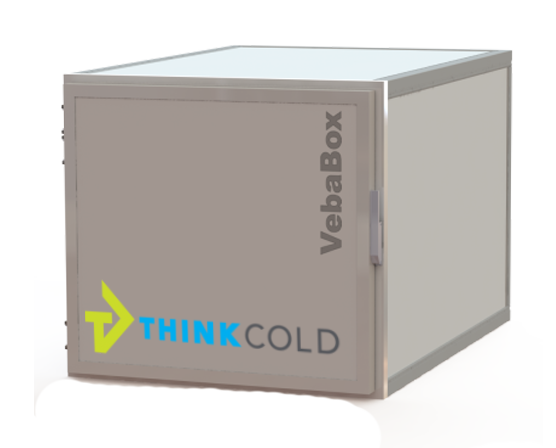 VebaBox
Economy Line Model A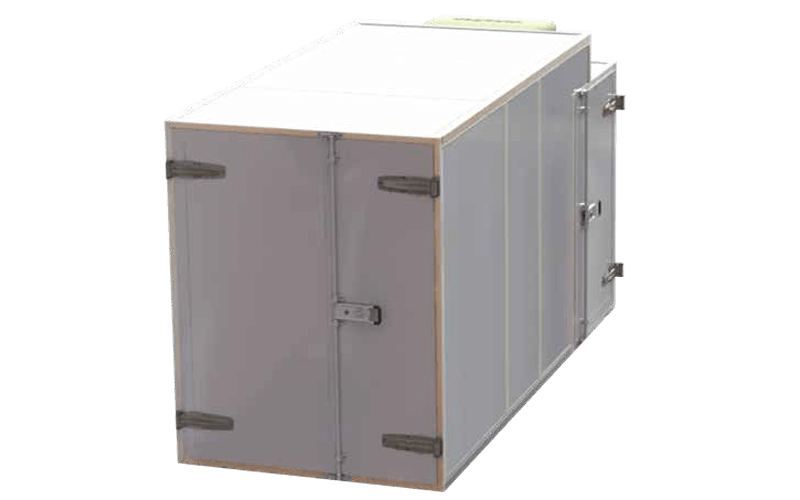 VebaBox
Economy Model A208
4925L / 174ft
(exponent 3)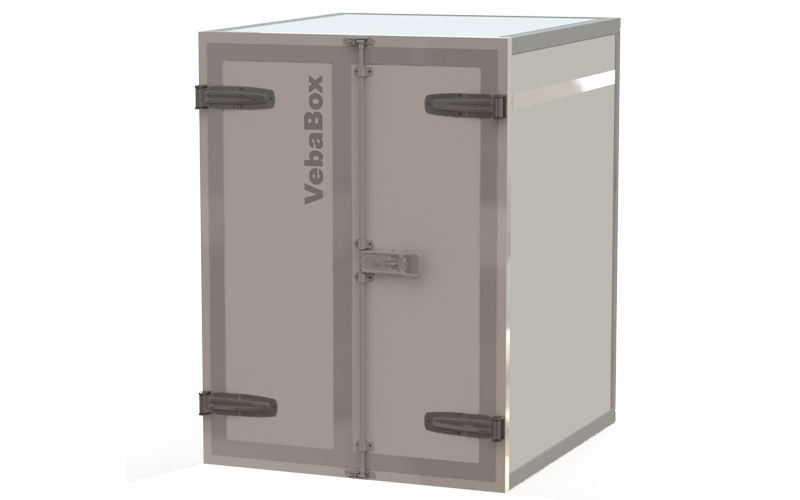 VebaBox
Economy Line Model O
1710L / 124ft
(exponent 3)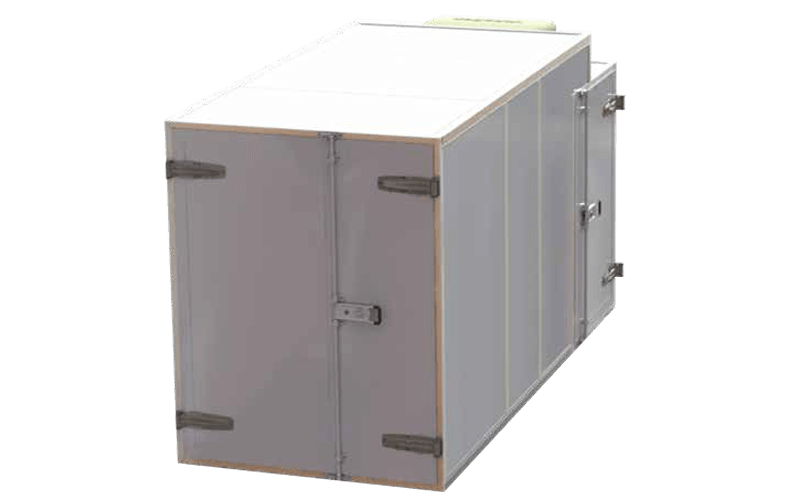 VebaBox
Economy Line Model S
What Our Customers Are
Saying
---
It's a pleasure to work with this company. Everything is without problems, I hope for further cooperation!
Alex Moor
Manager European Trade
Transportation is sufficient. They are responsible for the work and fulfill all the agreements.
Diana Greenstern
Assistant Manager SDO Logistic
Positive experience with the company. I want to note the responsibility of their conscientious fulfillment of obligations.
Anna Kern
Director Stelcargo
We are satisfied with the level of service. Everything is clear and on time. Thank you!
Michael Matthews
Specialist Fast Group
If you are looking for fleet solutions, you have come to the right place. Reach out to us today to access our services.